What is ToyotaCare?
There's no question that you want to do everything in your power to keep your beloved Toyota vehicle in excellent condition for as long as possible. Just about every mechanic out there will tell you that routine maintenance is the easiest way to ensure that you and your Toyota enjoy many years together. With the no-cost services included in ToyotaCare1, this is now easier than ever to keep up with! For more information, get in touch with Lombard Toyota.
ToyotaCare Services
You're probably most curious to learn what sort of services are included in ToyotaCare, so we'll start there! You'll be excited to hear that some of the most important tasks are included, like oil and oil filter changes, tire rotations, and fluid level checks. Additionally, our factory-trained technicians will perform a multi-point vehicle inspection to see if any other items need to be addressed. The best part? It comes at no cost to you! That's right—these recommended services are free, so you don't have to spend your hard-earned paycheck. Plus, you'll receive timely reminders, meaning you won't forget about your next appointment.
Additional Benefits
Along with complimentary preventative maintenance, you'll also benefit from the ToyotaCare 24-hour roadside assistance2 program. That way, if you ever find yourself stranded by the side of the road with a flat tire3, empty gas tank, or dead battery, you'll be able to receive the help you need—no matter the time of day or night. 24-hour roadside assistance can even give you a tow4 if your vehicle isn't in a drivable condition. With this peace of mind that you'll be covered, you can travel with greater confidence!
Our Service Department
Whenever you're in need of expert care, our Toyota Service Center will be here for you. We know these kinds of vehicles inside and out, so whatever the job requires, we'll have the skills and resources to find a solution. In addition to routine tasks, our knowledgeable mechanics can perform more extensive repair jobs to the engine, transmission, frame, and other components using only OEM parts. As your go-to location for all of your automotive needs, we want to do everything possible to meet your requirements. Therefore, you can always reach out to us via phone or our handy Ask a Tech form.
So, what is ToyotaCare? Hopefully, you now understand that this no-cost maintenance plan will help you stay behind the wheel for many happy years. To learn more about its benefits and stipulations, feel free to give the staff at Lombard Toyota a ring at 630-827-5175. We'd love to chat!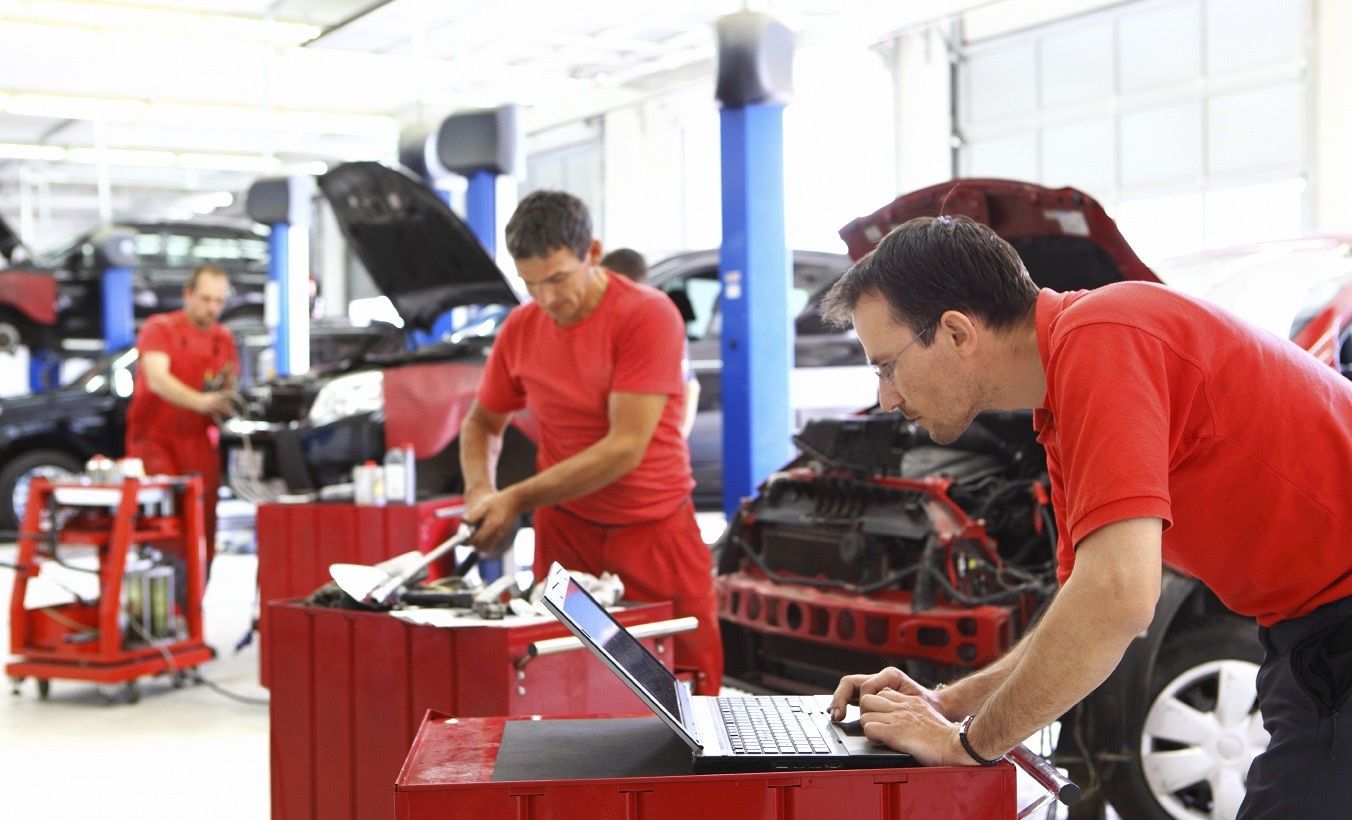 Testimonials
GOOGLE
7-12-2020
Carmen María Nuñez Melgar Vera
GOOGLE
7-12-2020
YELP
7-11-2020
GOOGLE
7-11-2020
GOOGLE
7-11-2020
GOOGLE
7-11-2020
"I don't have anything to add. Why am I being forced to..."
DEALERRATER
7-10-2020
GOOGLE
7-10-2020
GOOGLE
7-10-2020
GOOGLE
7-10-2020
GOOGLE
7-10-2020
GOOGLE
7-10-2020
GOOGLE
7-9-2020
GOOGLE
7-9-2020
GOOGLE
7-9-2020
GOOGLE
7-9-2020
GOOGLE
7-8-2020
GOOGLE
7-8-2020
GOOGLE
7-8-2020
GOOGLE
7-8-2020
GOOGLE
7-8-2020
GOOGLE
7-8-2020
GOOGLE
7-7-2020
GOOGLE
7-7-2020
GOOGLE
7-7-2020
GOOGLE
7-7-2020
GOOGLE
7-7-2020
GOOGLE
7-7-2020
GOOGLE
7-7-2020
GOOGLE
7-7-2020
GOOGLE
7-7-2020
GOOGLE
7-7-2020
GOOGLE
7-7-2020
GOOGLE
7-6-2020
GOOGLE
7-6-2020
GOOGLE
7-6-2020
GOOGLE
7-3-2020
GOOGLE
7-3-2020
GOOGLE
7-3-2020
GOOGLE
7-3-2020
GOOGLE
7-3-2020
GOOGLE
7-3-2020
GOOGLE
7-2-2020
GOOGLE
7-1-2020
GOOGLE
7-1-2020
GOOGLE
7-1-2020
Read More