Toyota Dealer near Naperville, IL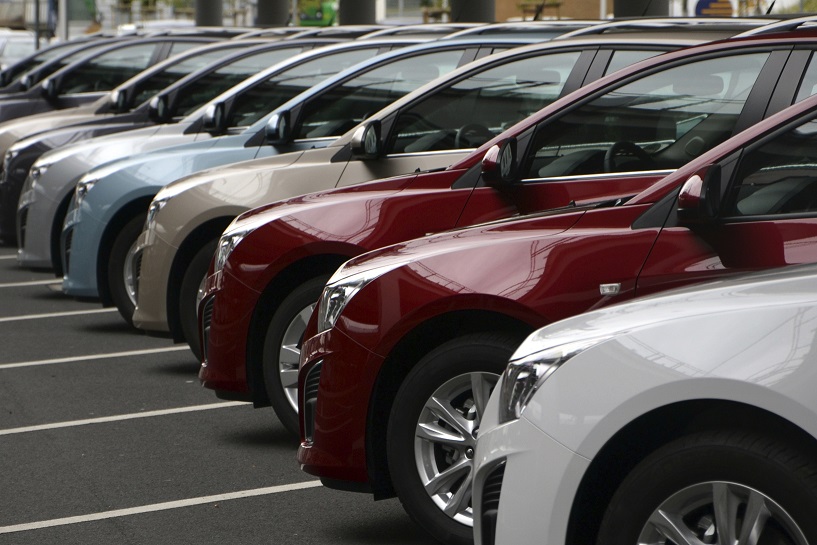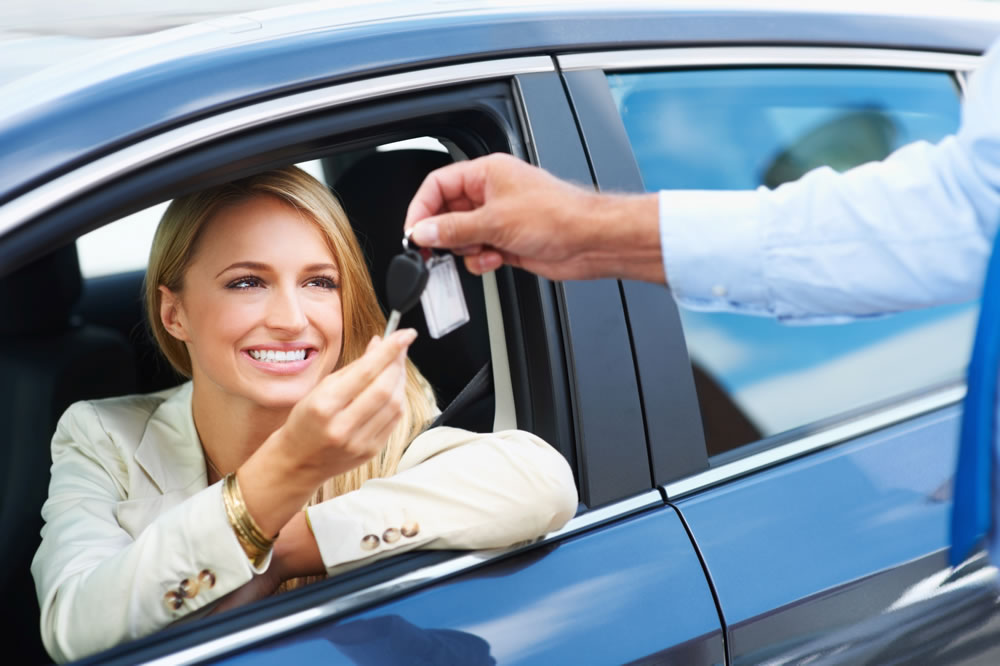 If you're looking for a dealership to be your one-stop shop for all your car needs and services, then you can count on Lombard Toyota. Our highly-skilled staff is here to help you find the vehicle that meets and rises above your standards and our trained technicians will always provide your car with the utmost attention and care it deserves, while getting it back to pristine running condition. We are located at 725 West Roosevelt Road in Lombard, IL, and can't wait for your visit!
You can come down to our dealership any day Monday through Saturday to see the vehicles we have in our showroom at this time or you can view our whole inventory right here on our website. Simply chose from either the New or Pre-owned tab and then pick from a make or a model that stands out to you from the drop-down menu. On the next screen, you'll get to narrow your search by make, model, year, price, and so much more to find your perfect match. Next to each car's image is its mileage and a detailed description of its feature. If you want to know more about its specs, click on "Click For Vehicle Info" to find out additional details. After you've found one that seems to align with what you're looking for, schedule a test drive to see how it performs on the roads. If you're considering trading in your current ride, use our Value Your Trade tool to see what it's worth and to use that value on your next purchase.
To help you with the financing portion, we have a great Finance Department that will guide you through each step. We can assist you with the pre-approval portion and then find you a loan that matches perfectly with your budget. After that, we'll set you up with a financing plan that you pay monthly to make it easier to manage that car you've had your sights set on. If you'd like to get the process started on your own, navigate your cursor to the Finance tab and select Finance Application. Enter your information in the required fields and submit the form to us. Once we've reviewed it, we will contact you for the following steps in the process. Our customers have also found our Payment Calculator tool to be useful since it allows you to crunch some numbers and figure out your estimated monthly rate as well as your buying power.
When you're in need of a car service or maintenance, you can depend on our Service Department. Whether you're due for an oil change, brake or battery replacement, tire rotation, or a windshield wiper replacement, we can take care of it all. We'll swap your thick, black oil with a fresh new golden one, switch your current brakes out with a new pair, and rotate your tires so they get the tread and grip they need when you're driving. No matter what your vehicle may need, you can count on our technicians to do a full inspection and give it their entire attention, while ultimately getting you car back into tip-top shape, so you can take on Route 34 with total confidence. We also encourage our customers to check out our Service Specials, located under the Service tab, to get the best deal on any service they may need. Just print the coupons out and bring them with you when you come visit us!
Don't wait any longer to drop by your local Toyota dealer near Naperville, IL! We are excited for you to visit us here at Lombard Toyota and to help you find the car you've been wanting for some time now or to get your car running like it should again. Stop by soon!
Testimonials
GOOGLE
3-18-2020
GOOGLE
3-17-2020
GOOGLE
3-17-2020
GOOGLE
3-16-2020
GOOGLE
3-15-2020
GOOGLE
3-14-2020
GOOGLE
3-13-2020
GOOGLE
3-13-2020
GOOGLE
3-12-2020
GOOGLE
3-12-2020
GOOGLE
3-11-2020
GOOGLE
3-11-2020
GOOGLE
3-11-2020
GOOGLE
3-11-2020
GOOGLE
3-10-2020
GOOGLE
3-10-2020
GOOGLE
3-9-2020
GOOGLE
3-8-2020
"I made an appointment for just an oil change and filter...."
DEALERRATER
3-7-2020
GOOGLE
3-7-2020
GOOGLE
3-6-2020
"Service department is top notch! Always a great..."
DEALERRATER
3-6-2020
GOOGLE
3-4-2020
GOOGLE
3-3-2020
GOOGLE
3-3-2020
GOOGLE
3-2-2020
GOOGLE
3-1-2020
GOOGLE
2-29-2020
GOOGLE
2-28-2020
GOOGLE
2-28-2020
GOOGLE
2-28-2020
"Jeff Serwas (along with Matt) was a strong advocate for..."
DEALERRATER
2-28-2020
"Satisfied with the services"
DEALERRATER
2-28-2020
GOOGLE
2-28-2020
GOOGLE
2-27-2020
GOOGLE
2-26-2020
GOOGLE
2-25-2020
GOOGLE
2-24-2020
GOOGLE
2-24-2020
GOOGLE
2-22-2020
Read More