Toyota Dealer near Elmhurst, IL
Finding a dealership you can depend on for all your car-buying needs, services, and maintenances can be a tough task, but we make it easy and painless here at Lombard Toyota. You can count on our friendly staff to assist you with finding the vehicle that checks off your boxes, getting the best financing and leasing rates, and receiving top-notch services from our technicians. If you have any questions before stopping in, you can contact us at 855-890-2899. We hope to hear from you!
Before walking through our doors to peruse the vehicles we currently carry, you can save yourself some time and browse through our inventory right here on our website. Select either the New or Pre-Owned tab and you'll be lead to a populated page of the models we have in-store. We make the car hunt easy with the Narrow Your Search tool on the left hand side. You can detail your search by model, make, location, year, and even color to find the car you're looking for. Next to the images of the models, you'll see a description of its specs so you'll be aware of what each one comes with. You can also click on the arrows beneath each image to get a better glance of the exterior and interior of the vehicle. We also provide you with crash-test rating, green score, and any awards that vehicle may have won so you'll know a little more about it. Once you've found the one that you think matches with what you've been looking for, come down to our dealership to take it for a test drive! If you want to make sure that we have it waiting for you, click on Confirm Availability, fill out the simple form, and we will contact you.
For all your car needs and regular maintenance, you can trust our Service Department. Whether you're in need of an oil change, brake or battery replacement, tire rotation, or windshield replacement, our technicians can take care of it all! While you're sipping on a hot cup of coffee, we'll inspect your vehicle and see what needs to be done. Then, we'll brief you on anything that needs to be fixed to get started on the service needed to get your car back into running condition. If you may need an oil change because the current black one you're using isn't lubricating your engine how it should, we can swap it out with a shiny golden batch so all of its parts are functioning properly. Let's say you hear some screeches or grinding when you brake, that's most likely your brakes making noise and not working as they should, but not to worry, we can put on a new pair that will let you drive with confidence. If you're in need of any parts, we have a great Parts Department that can install anything your vehicle may need. You can also order any parts on your own and install them yourself if you choose to. Just click on the Parts tab and on the left choose Order Parts. Then, fill out the simple form and you'll be all set!
If you're ready to begin the financing part, you can complete our Finance Application. Just enter in your information in the empty fields and submit your form to us. After we've reviewed it, we will reach out to you for the next steps. We can also help you in person when you come down to our Finance Department. One of our team members will sit down and work with you to find you a loan through our various banking connections that aligns with your current financial situation. Then, we'll set you up with an installment plan that you pay month-to-month that will make the car you've had your heart set on more affordable. Rest assured, we are here to make sure the whole process goes smoothly!
When you have some free time, come down to your Toyota dealer near Elmhurst, IL, for any of your car needs. It is our goal to see you cruising down Interstate 290 in a car that you can confidently rely on. We can't wait to see you here at Lombard Toyota!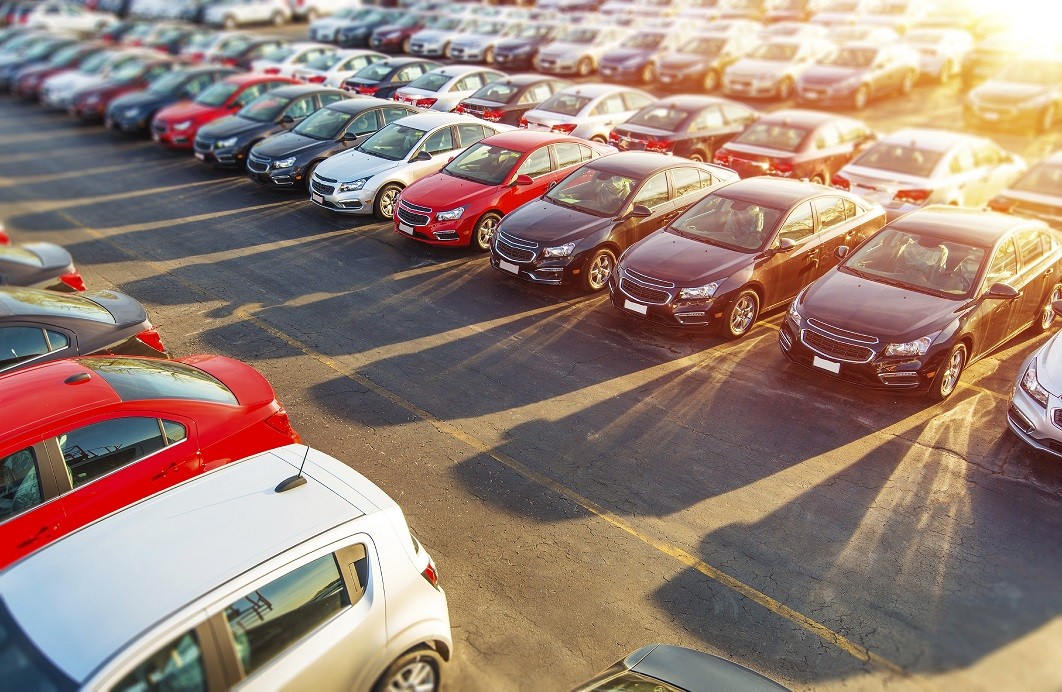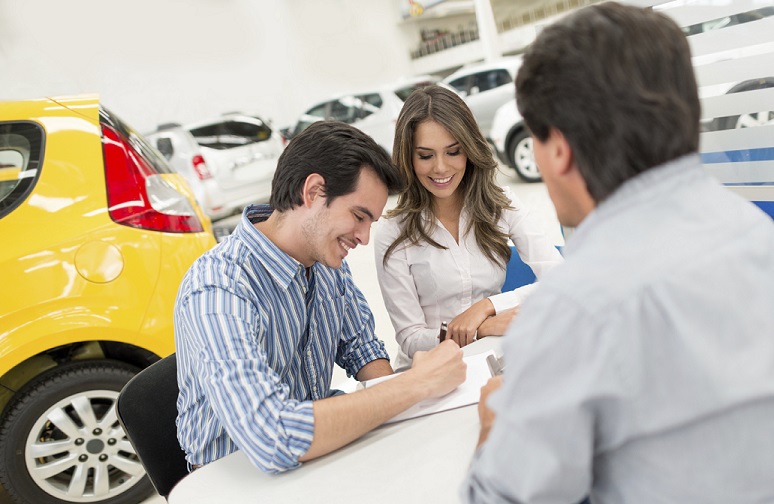 Sales Hours
833-909-0265
| | |
| --- | --- |
| Monday | 9:00 am - 8:00 pm |
| Tuesday | 9:00 am - 8:00 pm |
| Wednesday | 9:00 am - 8:00 pm |
| Thursday | 9:00 am - 8:00 pm |
| Friday | 9:00 am - 8:00 pm |
| Saturday | 9:00 am - 6:00 pm |
| Sunday | Closed |
Testimonials
GOOGLE
7-14-2020
GOOGLE
7-14-2020
GOOGLE
7-14-2020
GOOGLE
7-14-2020
GOOGLE
7-14-2020
GOOGLE
7-14-2020
GOOGLE
7-13-2020
GOOGLE
7-13-2020
GOOGLE
7-13-2020
GOOGLE
7-13-2020
GOOGLE
7-13-2020
GOOGLE
7-13-2020
GOOGLE
7-12-2020
Carmen María Nuñez Melgar Vera
GOOGLE
7-12-2020
GOOGLE
7-11-2020
YELP
7-11-2020
GOOGLE
7-11-2020
GOOGLE
7-11-2020
GOOGLE
7-11-2020
"I don't have anything to add. Why am I being forced to..."
DEALERRATER
7-10-2020
GOOGLE
7-10-2020
GOOGLE
7-10-2020
GOOGLE
7-10-2020
GOOGLE
7-10-2020
GOOGLE
7-10-2020
GOOGLE
7-9-2020
GOOGLE
7-9-2020
GOOGLE
7-9-2020
GOOGLE
7-9-2020
GOOGLE
7-8-2020
GOOGLE
7-8-2020
GOOGLE
7-8-2020
GOOGLE
7-8-2020
GOOGLE
7-8-2020
GOOGLE
7-8-2020
GOOGLE
7-7-2020
GOOGLE
7-7-2020
GOOGLE
7-7-2020
GOOGLE
7-7-2020
GOOGLE
7-7-2020
GOOGLE
7-7-2020
GOOGLE
7-7-2020
GOOGLE
7-7-2020
GOOGLE
7-7-2020
GOOGLE
7-7-2020
Read More