Lease End Options in Lombard, IL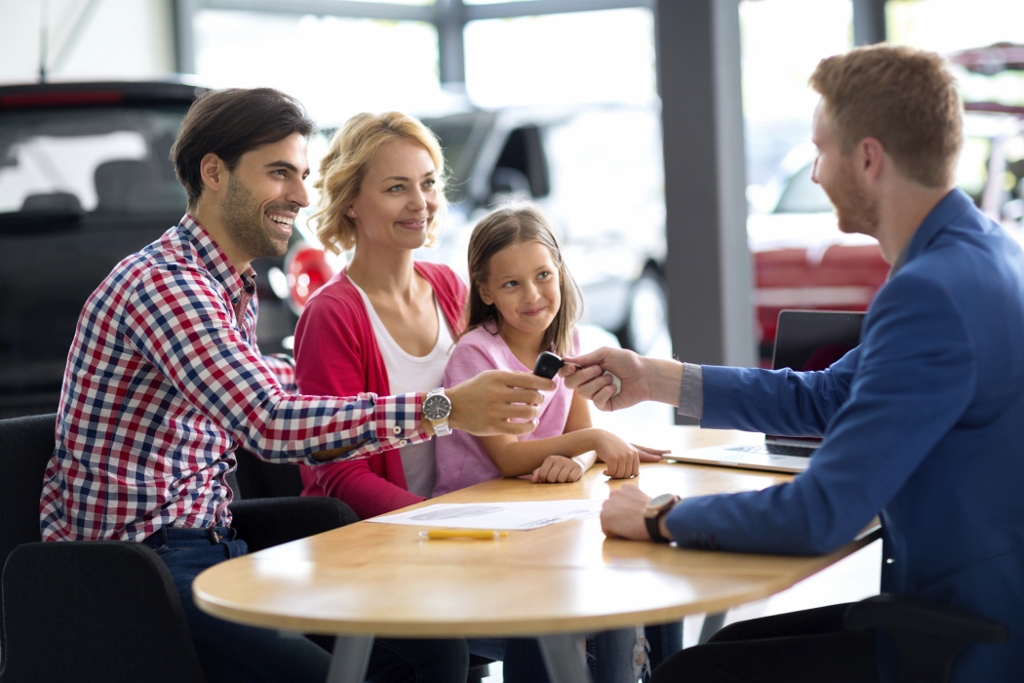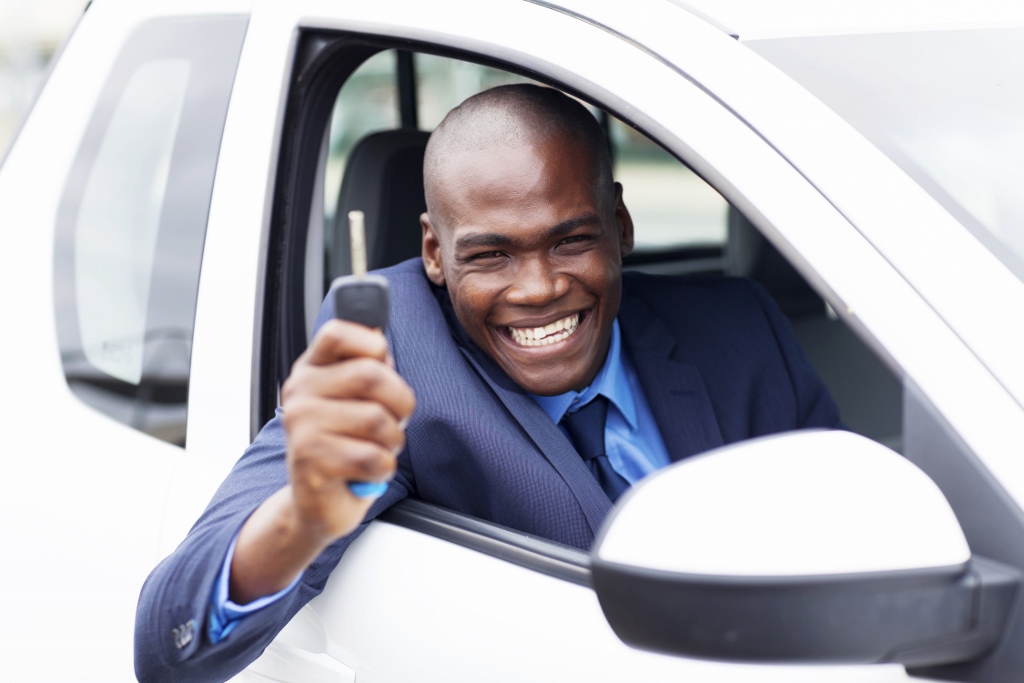 Have you ever wondered what happens at the end of a lease? Or, perhaps you're quickly approaching the termination of your own lease and have a few questions about how to proceed. To assist with these inquiries, Lombard Toyota is here to fill you in on the different lease end options available at our dealership. That way, you'll be ready to make an informed decision from the moment you walk through our showroom doors.
Return the Vehicle
Given the variety of vehicles and options at your disposal, along with how quickly life can change, we completely understand if you're just looking to return your leased vehicle and pursue other options. For example, if you changed jobs and now have a long commute to work, then you might be looking to finance a purchase, so that you're not limited to a specific yearly mileage allotment. No matter the reason, our staff members will be ready to assist. After you return the vehicle, we'll just double check that you're not responsible for any mileage accrued past your limit or damages. It's that easy!
Keep Your Vehicle
Of course, we're never too surprised when a customer falls completely in love with their car, truck, or SUV, and wishes to keep it for good. In fact, it's common for individuals to use leasing as a trial period to determine if a certain body style, model, or trim is a good fit. That way, if you end up not loving it as much as you anticipated, it's more straightforward to opt for something else. Or, you can purchase it for its remaining amount and keep it for good! Should you choose this path, our Finance Department will be ready to assist if you still require a loan to cover the balance.
Lease Again
At the end of your current plan, you might just be ready to lease again! In this event, we'll be ready to help you find your next match. Customers frequently choose to lease the latest iteration of their current model, since it will have likely gone through an update or two over the course of the past few years. Or, you might want to keep leasing but want to try a different type of vehicle entirely, which is also a possibility. This path is also the perfect time to adjust your leasing term or mileage allotment if you need to make some changes to either of these figures.
Get the full story on different lease end options in Lombard, IL, by meeting with the team at Lombard Toyota. Our primary objective is to be flexible and accommodating to suit your needs, so don't hesitate to let us know how we can serve you better. Feel free to contact us with any questions before dropping by!
Sales Hours
833-909-0265
| | |
| --- | --- |
| Monday | 9:00 am - 7:00 pm |
| Tuesday | 9:00 am - 7:00 pm |
| Wednesday | 9:00 am - 7:00 pm |
| Thursday | 9:00 am - 7:00 pm |
| Friday | 9:00 am - 7:00 pm |
| Saturday | 9:00 am - 6:00 pm |
| Sunday | Closed |
Testimonials
GOOGLE
7-12-2020
Carmen María Nuñez Melgar Vera
GOOGLE
7-12-2020
YELP
7-11-2020
GOOGLE
7-11-2020
GOOGLE
7-11-2020
GOOGLE
7-11-2020
"I don't have anything to add. Why am I being forced to..."
DEALERRATER
7-10-2020
GOOGLE
7-10-2020
GOOGLE
7-10-2020
GOOGLE
7-10-2020
GOOGLE
7-10-2020
GOOGLE
7-10-2020
GOOGLE
7-9-2020
GOOGLE
7-9-2020
GOOGLE
7-9-2020
GOOGLE
7-9-2020
GOOGLE
7-8-2020
GOOGLE
7-8-2020
GOOGLE
7-8-2020
GOOGLE
7-8-2020
GOOGLE
7-8-2020
GOOGLE
7-8-2020
GOOGLE
7-7-2020
GOOGLE
7-7-2020
GOOGLE
7-7-2020
GOOGLE
7-7-2020
GOOGLE
7-7-2020
GOOGLE
7-7-2020
GOOGLE
7-7-2020
GOOGLE
7-7-2020
GOOGLE
7-7-2020
GOOGLE
7-7-2020
GOOGLE
7-7-2020
GOOGLE
7-6-2020
GOOGLE
7-6-2020
GOOGLE
7-6-2020
GOOGLE
7-3-2020
GOOGLE
7-3-2020
GOOGLE
7-3-2020
GOOGLE
7-3-2020
GOOGLE
7-3-2020
GOOGLE
7-3-2020
GOOGLE
7-2-2020
GOOGLE
7-1-2020
GOOGLE
7-1-2020
GOOGLE
7-1-2020
Read More