Cabin Air Filter Replacement Service in Lombard, IL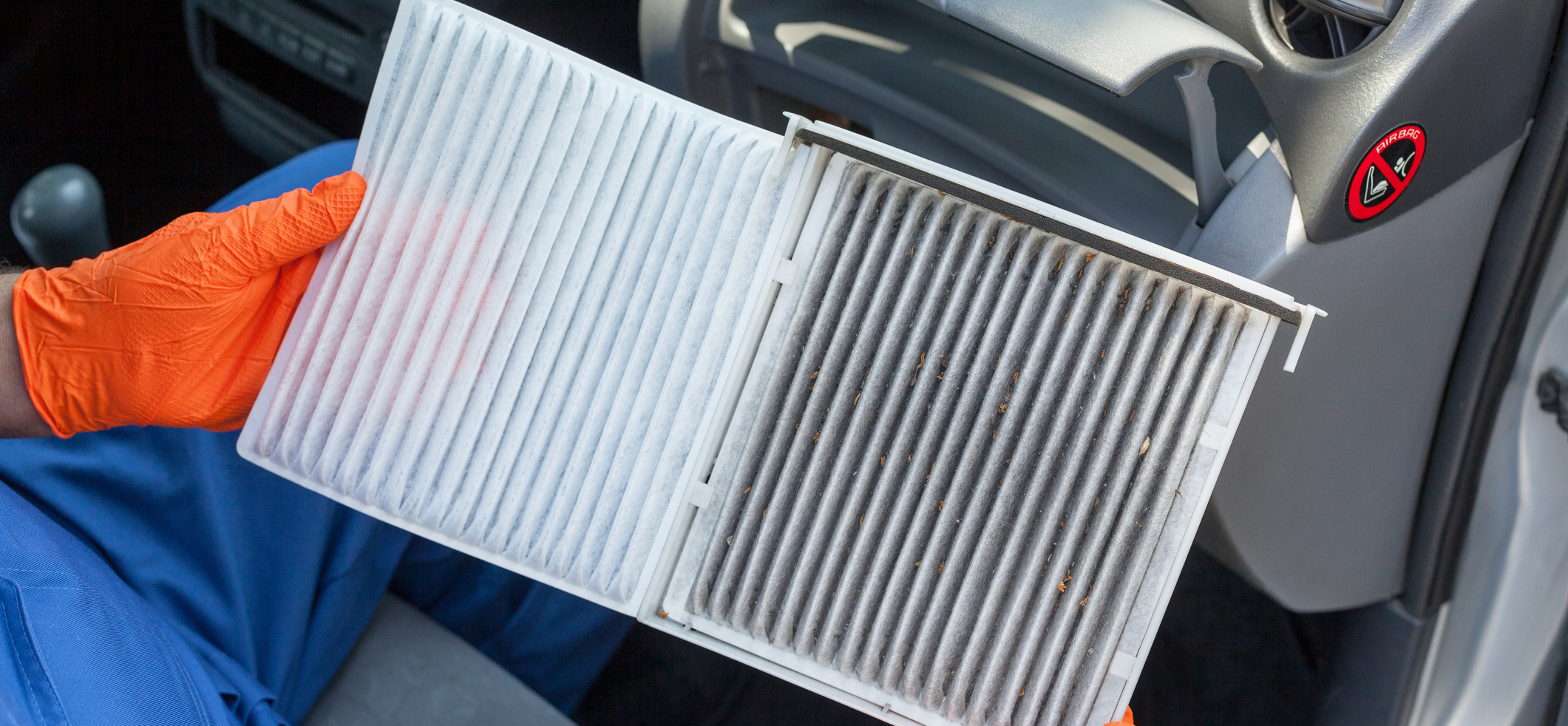 If you'd prefer minimizing the amount of risk you take when you hit the road, you'll have to think about more than just the latest safety features on the market. For instance, your vehicle also boasts a component that's there to ensure you're breathing only the cleanest air when you drive from point A to point B, and its name is the cabin air filter. Find out more by contacting us, Lombard Toyota, or by reading below.
What's the Purpose of a Cabin Air Filter?
Before we go any further, we'd first like to clarify what a cabin air filter is. This piece of equipment acts as a buffer zone between the air inside the cabin and what's floating around outside your vehicle. When you use the A/C, your car pulls oxygen in. If the filter was missing, you'd have no barrier to prevent particulates such as pollen, allergens, smog, and spores from entering the interior of your ride and subsequently your lungs. This comes with numerous health risks, so be sure to stay on top of regular replacements to avoid any potential harm to yourself and your passengers.
What to Watch Out For
As with all the components of your car, the cabin air filter has a shelf life that you have to be aware of. Otherwise, you may put unnecessary strain on your vehicle. For the most part, our mechanics will tell you to swap this part out once a year, which means you can easily pair it with other maintenance such as an oil change, tire rotation, or battery check. So, if you begin to notice a musty smell inside your set of wheels or a whistling noise being emitted through the vents, be sure to swing by our location to have us get to work. We can't wait to get your automobile back into proper working order.
Service Department and Parts Department
At Lombard Toyota, we pride ourselves on all the ways we're able to assist our clients. Whether you're in need of a new or pre-owned vehicle, need service performed, or simply want to buy components for yourself, we've got you covered. While you're welcome to place your trust in our team when it comes to your next cabin air filter replacement, you can also order it and swap it out yourself when you make use of our Parts Department. Either way, you'll find a generous array of coupons under the Specials tab above, so look there before you finalize any purchases.
For a cabin air filter replacement service in Lombard, IL, make your next stop Lombard Toyota. You can find us conveniently located at 725 West Roosevelt Road in Lombard, IL.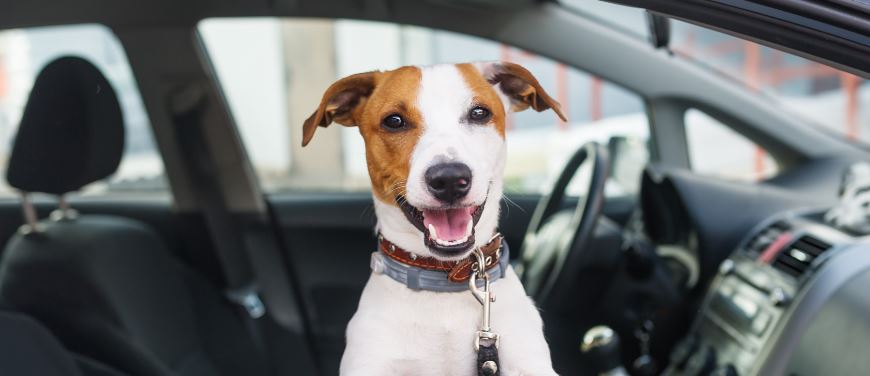 Service Hours
833-909-0270
| | |
| --- | --- |
| Monday | 8:00 am - 6:00 pm |
| Tuesday | 8:00 am - 6:00 pm |
| Wednesday | 8:00 am - 6:00 pm |
| Thursday | 8:00 am - 6:00 pm |
| Friday | 8:00 am - 6:00 pm |
| Saturday | 8:00 am - 4:00 pm |
| Sunday | Closed |
Testimonials
GOOGLE
7-13-2020
GOOGLE
7-13-2020
GOOGLE
7-13-2020
GOOGLE
7-13-2020
GOOGLE
7-12-2020
Carmen María Nuñez Melgar Vera
GOOGLE
7-12-2020
YELP
7-11-2020
GOOGLE
7-11-2020
GOOGLE
7-11-2020
GOOGLE
7-11-2020
"I don't have anything to add. Why am I being forced to..."
DEALERRATER
7-10-2020
GOOGLE
7-10-2020
GOOGLE
7-10-2020
GOOGLE
7-10-2020
GOOGLE
7-10-2020
GOOGLE
7-10-2020
GOOGLE
7-9-2020
GOOGLE
7-9-2020
GOOGLE
7-9-2020
GOOGLE
7-9-2020
GOOGLE
7-8-2020
GOOGLE
7-8-2020
GOOGLE
7-8-2020
GOOGLE
7-8-2020
GOOGLE
7-8-2020
GOOGLE
7-8-2020
GOOGLE
7-7-2020
GOOGLE
7-7-2020
GOOGLE
7-7-2020
GOOGLE
7-7-2020
GOOGLE
7-7-2020
GOOGLE
7-7-2020
GOOGLE
7-7-2020
GOOGLE
7-7-2020
GOOGLE
7-7-2020
GOOGLE
7-7-2020
GOOGLE
7-7-2020
GOOGLE
7-6-2020
GOOGLE
7-6-2020
GOOGLE
7-6-2020
GOOGLE
7-3-2020
GOOGLE
7-3-2020
GOOGLE
7-3-2020
GOOGLE
7-3-2020
GOOGLE
7-3-2020
Read More