Battery Test and Replacement Service near Oak Brook, IL

Without a car battery working effectively, even top automobiles on the market will have a hard time. For this reason, it's essential to take care of car maintenance. At Lombard Toyota, our service team gives you the protection you'll need. Stop by to receive a battery test and replacement service today!
Why is a Battery Test and Replacement Service Important?
As alluded to, the functionality of your vehicle depends largely on the effectiveness of its battery. Though the general rule of thumb is to get a replacement every three years, it's important to stay on top of the process because doing so decreases the chance of having a problem build-up to a point in which serious damage has occurred, often at inopportune times. It's important to have your car's battery tested and looked at reliably so that you'll get a first-class education on what may be negatively impacting performance. For example, while a commonly held belief is that damage occurs over the winter, much can happen during the summer. Extreme heat and humidity can cause fluid to expand, beginning systematic failure that results in a car battery dying in the winter months. Newly informed, you can make better decisions for how to manage your vehicle.
How Do I Complete the Task at Hand?
Checking to see if your car's life-force is charged for driving involves a series of calculated steps. The initial assessment involves first making sure the key has been removed from the ignition and all light switches are off. You then conduct a voltmeter test using different cables to determine the state of charge. If it's been determined that a replacement is necessary, usually when the criterion comes back below a range of 13.7 to 14.7 volts, the next step involves removing cables and brackets. Afterwards, the compartment is cleaned and new device prepared for installation. Once replaced, and the engine is shown to be working at optimal capacity, you'll have to make sure that your old battery is recycled to reduce risk of exposure to toxic chemicals. At Lombard Toyota, our Service Department works for your benefit by producing high quality results.
Services Through Lombard Toyota
It's always a great idea to have maintenance performed by professionals to reduce the chance of error. Working alongside one another, a well-honed team can move the process along smoothly and efficiently. Yet here, at Lombard Toyota, we offer some extra perks. Service specials often occur at discounted rates that are more financially affordability for you, and we use genuine Toyota parts and services with all our makes and models to ensure that the quality of your service meets expectations. A certified auto center, we employ competent technicians within our team who are trained to know Toyota specifications. Furthermore, we have tools and other materials on hand so you won't have to take valuable time out of your day researching and spending unnecessary amounts of money. With our Service Department available to assist you, feel free to fill out a Service Appointment form if you're temporarily unavailable to come visit us and we will tend to you at your convenience.
Family-owned and operated for nearly 50 years, we at Lombard Toyota have dedicated ourselves to serving the DuPage County community. It's our goal to make sure your car is up to standard so you'll have the driving experience you desire. If you're looking to have your car run smoothly, stop by and receive a battery test and replacement service near Oak Brook, IL.
Battery Service Starting at $189.95 plus tax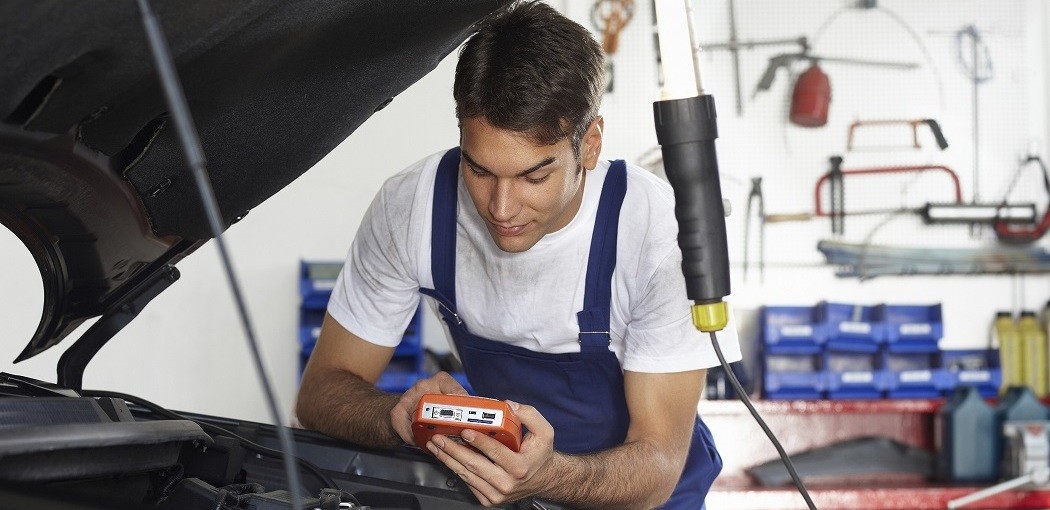 Testimonials
GOOGLE
7-14-2020
GOOGLE
7-14-2020
GOOGLE
7-14-2020
GOOGLE
7-14-2020
GOOGLE
7-14-2020
GOOGLE
7-14-2020
GOOGLE
7-13-2020
GOOGLE
7-13-2020
GOOGLE
7-13-2020
GOOGLE
7-13-2020
GOOGLE
7-13-2020
GOOGLE
7-13-2020
GOOGLE
7-12-2020
Carmen María Nuñez Melgar Vera
GOOGLE
7-12-2020
GOOGLE
7-11-2020
YELP
7-11-2020
GOOGLE
7-11-2020
GOOGLE
7-11-2020
GOOGLE
7-11-2020
"I don't have anything to add. Why am I being forced to..."
DEALERRATER
7-10-2020
GOOGLE
7-10-2020
GOOGLE
7-10-2020
GOOGLE
7-10-2020
GOOGLE
7-10-2020
GOOGLE
7-10-2020
GOOGLE
7-9-2020
GOOGLE
7-9-2020
GOOGLE
7-9-2020
GOOGLE
7-9-2020
GOOGLE
7-8-2020
GOOGLE
7-8-2020
GOOGLE
7-8-2020
GOOGLE
7-8-2020
GOOGLE
7-8-2020
GOOGLE
7-8-2020
GOOGLE
7-7-2020
GOOGLE
7-7-2020
GOOGLE
7-7-2020
GOOGLE
7-7-2020
GOOGLE
7-7-2020
GOOGLE
7-7-2020
GOOGLE
7-7-2020
GOOGLE
7-7-2020
GOOGLE
7-7-2020
GOOGLE
7-7-2020
Read More
Service Hours
833-909-0270
| | |
| --- | --- |
| Monday | 7:30 am - 7:00 pm |
| Tuesday | 7:30 am - 7:00 pm |
| Wednesday | 7:30 am - 7:00 pm |
| Thursday | 7:30 am - 7:00 pm |
| Friday | 7:30 am - 7:00 pm |
| Saturday | 8:00 am - 4:00 pm |
| Sunday | Closed |